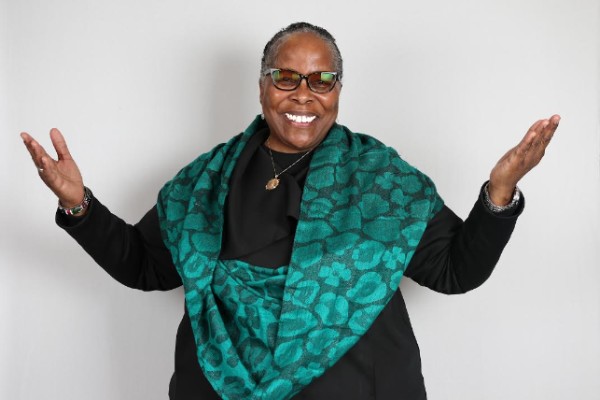 For God so loved the world, that he gave his only begotten Son, that whosoever believeth in him should not perish, but have everlasting life. John 3:16
From the Pastors Desk,
My Inspirational Word...
As, we continue to battle trials and all the bad news daily ... Galatians 6:9 Let us not grow weary in well doing...
I want to encourage you today that as in the days of Moses in the Book Numbers Ch 20, as the Children of Israel traveled in the wilderness, they became very weary. But they stayed on course to reach their goal although it was not an easy road.
They began to want to do things their way... Well, as the story reads, they continued to Moan, Groan and Complain to Moses. They said to Moses, "why did you bring us out of Egypt to this Desert place into the wilderness"?. They asked him "did you bring us here to die"? They continued to complain about their condition on a regular basis. And the result is that many began to rise up against Moses and Aaron, they began taking things into their own hands...Well, that didn't work out very well, the result is God had to show them better than Moses could tell them. The Moral of this Inspirational Check In is that God was in control back then and he is in Control Now!
So, I say to each of you today the Scriptures tell us that" if you can just hold out and be steadfast unmovable always abounding in the Lord"! And "If we would only Trust God, and keep the Faith", then there will be Victory after this. So, be not weary in well doing if we faint not, we shall reap a harvest that the Lord is preparing for us...
So, to each of you when you pray ask the Lord to "Help you to Hold out until your Change Comes"....

Blessings,
There will be Glory after this!
Pastor Bufford
PS: You can send me your prayer request by texting the word " PRAYER" at (833) 212-4538 any time you may need prayer...
Confidentiality.
Words from the Pastor -
To my Family & Friend&, I Greet each of you in Jesus Name! I have been praying for each of you and your families this week. My Prayer for you is that God continues to strengthen & comfort each of you daily. As, we navigate and throughout this life let us remain faithful. Although we continue to hear unwanted news, let us faint not or become weary... But remember that God is still in Control! God is our mighty Fortress a very present help in a time of need.